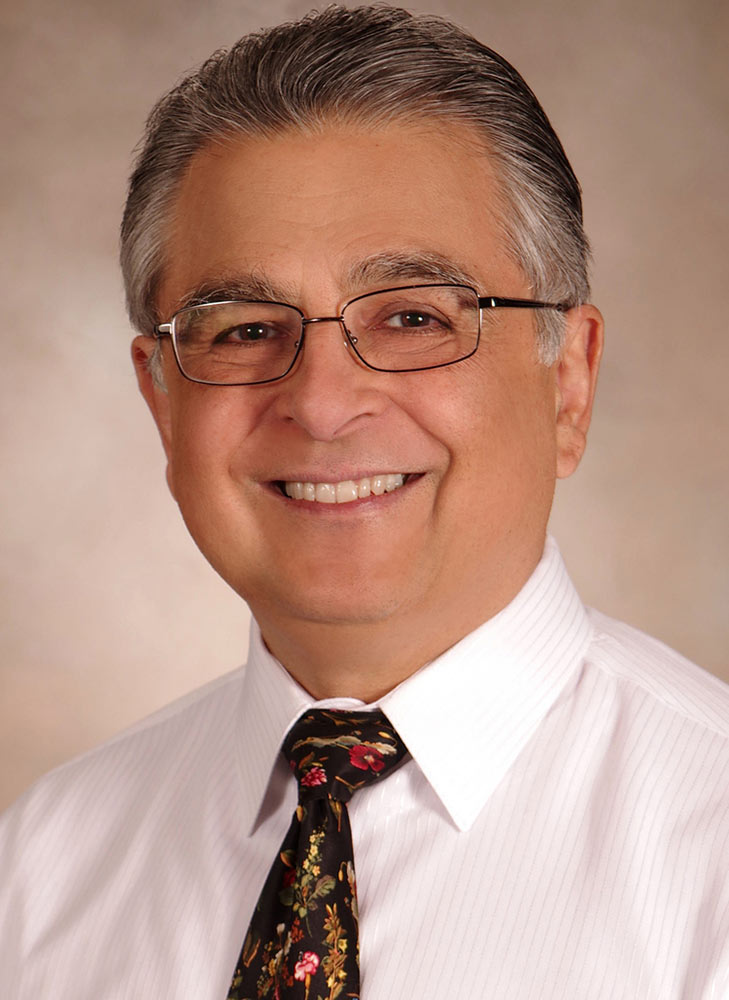 Anthony Galzarano is a Philadelphia chiropractor who serves Philadelphia and the surrounding communities in PA.
Anthony Galzarano uses chiropractic care to improve the health and wellness in all areas of patient's lives, whether they are having problems with back pain or neck pain, or just want to start feeling better when they wake up in the morning. Dr. Galzarano takes a "whole person" approach in chiropractic care, which means looking for the underlying causes of disease, discomfort, and pain, as opposed to just treating the symptoms. Many seemingly unrelated symptoms often arise from imbalances in the spinal column, and Dr. Galzarano will be able to determine the root of the pain and create a personalized chiropractic and wellness plan to suit each patient's individual needs. Under the supervision and care of our caring and skilled chiropractor, patients report higher functioning in all areas of their lives.
If you have any questions about our Philadelphia chiropractor, or would like to learn more about chiropractic care at Wissahickon Chiropractic, please call us at 215-483-3200 today!
Our Practice
Facility - Wissahickon Chiropractic provides expert care using safe, gentle, time-tested techniques and equipment in a comfortable home-office environment.
Appointments - If you would like to make an appointment, please contact our office by phone or email. Our office facilitates communications and emergency calls and appointments are available and welcome, especially for new patients seeking help.
Financial - We will be more than happy to submit all insurance forms for you and help you recover the most from your benefits. We will do everything we can to help you afford the treatment you need and want. Forms of payment accepted by the office are check, cash, or any major credit card.
Cancellation - If you are unable to keep an appointment, we ask that you kindly provide us with as much notice as possible. We ask for this advance notice so that we can offer this appointment to another patient. A fee may be charged if a patient does not show up for an appointment without sufficient notice.
We would like to take this opportunity to thank you for choosing our practice for your chiropractic care.